Glutamine is a popular supplement, for its pronounced and proven effects and is great for all those in power sports and for people caring about their health.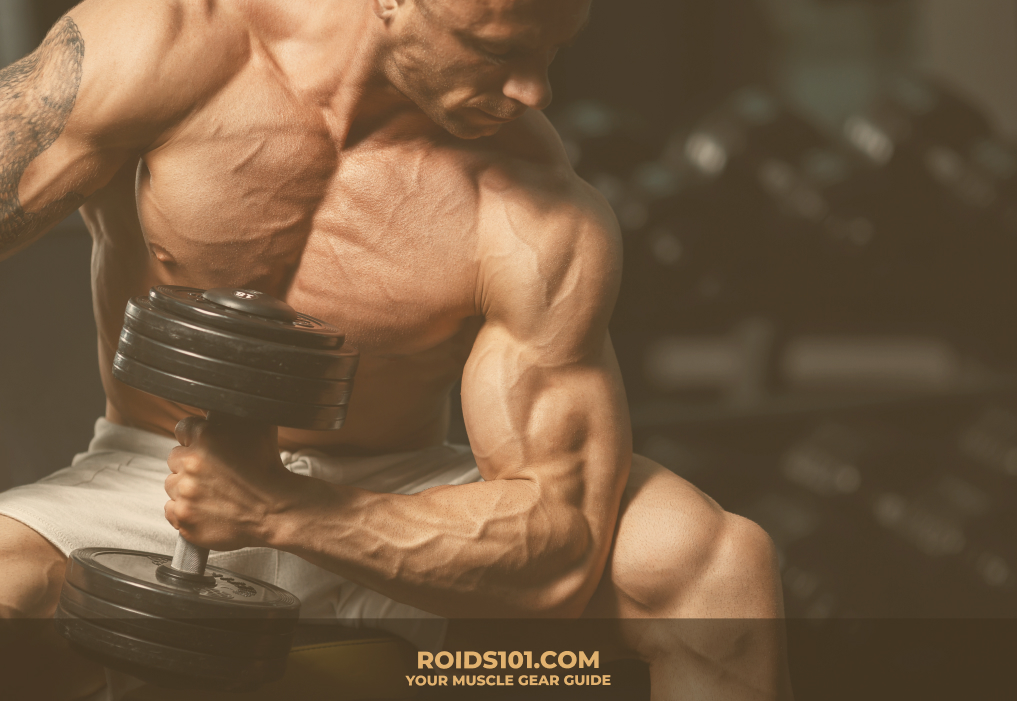 Glutamine In Action
The purpose of it is to provide a swift recovery after intense workout. For the tired and exhausted muscles, it's one of the best remedies around. There are three major effect:
strengthening of the immunity. In periods of increased stress, it's a rather important thing;
increase in performance during workout. The supplement allows to train longer and with more intensity;
acceleration of recovery processes and muscle growth.
It acts as a sort of «restorer», which makes it possible not to worry too much about possible decrease in performance or health issues related to training stress.
Top 5 Best Supplements
There are several criteria when it comes to choosing a great product – manufacturer, quality, price and reviews. This rating was made based on those criteria:
MET-Rx L-Glutamine. It's one of the newest supplements with a high standard of quality. One serving of it gives you 6 grams of the active ingredient. It comes in capsules in a powder form, which gives you a choice to take it as it is or mix it with food. This option is number one in terms of quality and price, with the latter being about 16-19 US dollars.
Optimum Nutrition Glutamine Capsules. One of the most popular supplements among athletes. It sold in the form of capsules carrying 1 gram. The supplement comes in a variety of containers holding 60, 120 and 240 capsules. It's the best choice for maximum comfort, for taking capsules is significantly easier than loose powder that needs to be diluted in water or protein shake.
ALLMAX Nutrition Micronized. It's a quality product with unique biological activity from a well-known brand. It comes in the form of powder and can be packed in 100, 400 ad 1000 grams packages. The features of this product include high-quality grinding and the absence of extraneous additives and components in the composition. It's pure glutamine only. This supplement has rightfully earned its place in this rating because its high quality comes for a relatively low price, which is about 25 US dollars.
MusclePharm Glutamine is an effective, affordable, high quality non-flavored glutamine supplement. The product comes in packs of 35 and 300 grams, with one serving being 5 grams of pure glutamine. A package of 300 grams is somewhat better in terms of saving money, for it provides more portions for a lower price for each.
Dymatize Micronized Glutamine is sold in the form of highly digestible loose powder, which provides for maximum results. One serving holds 4,5 grams of active substance. The supplements come in 300, 500 and 1000 grams packages. This product combines both high quality and low price (18-20 US dollars).